Parent Focus Group
The Blaenycwm Parent Focus Group is a parent/carer led voluntary group. It is run by volunteer parents/ carers from the school who hold regular meetings to discuss, organise and plan fundraising events throughout the year to bring students, parents, carers, staff and the local community together to have some fun and to try and raise some much needed funds for a good cause, our school.
We are a non profit group and all funds raised go directly towards supplementing the schools budget and also holding free events where possible so the students and their families can be together and build happy memories of their time at the school.
We work alongside the school by holding events and help organise in school activities with the goal that every child will have memories they can cherish.
All parents, carers and children are warmly invited to get involved where and when they can. If you can spare a little of your time once in a while and would like to volunteer to make your child's memories of the school great ones, please contact our groups chairperson, Natasha Tepielow, or message us through Facebook.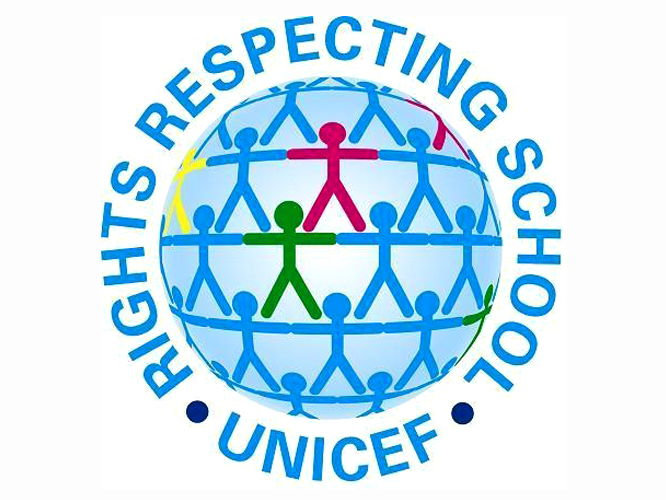 Article 27: Every child has the right to a standard of that is good enough to meet their physical and social needs and support their development. Governments must help families who cannot afford to provide this.