Headteacher's Welcome
It gives me great pleasure to welcome you to Blaenycwm Primary School's Website.
Blaenycwm Primary is a
Happy, Ambitious, Inclusive Community.
This school vision was developed, with pupils, staff, parents and Governors and describes the opportunities and learning that every pupil will experience at our school. This allows all our learners to engage with the Curriculum for Wales through the Four Purposes and develop as citizens of our local Brynmawr Community, Wales and the World.
Wellbeing is at the heart of our school. We have a wonderful dedicated team of professionals who are committed, to ensuring that every learner is motivated to achieve their very best through fun, independent, rich, challenging and exciting daily learning, in a safe and secure environment.
The success of our school is built with the partnerships of all our families and the locality. Together we strive for success and encourage our school community to aspire to be the best that they can be.
Please take your time to navigate around our website. We are continually adding new information to the site. If you have any further questions about our school please contact me in school.
Warmest Regards
Mrs Sarah Oliver-Bryant
Head Teacher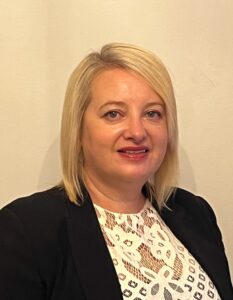 Article 3: The best interests of the child must be a top priority in all decisions and actions that affect children.